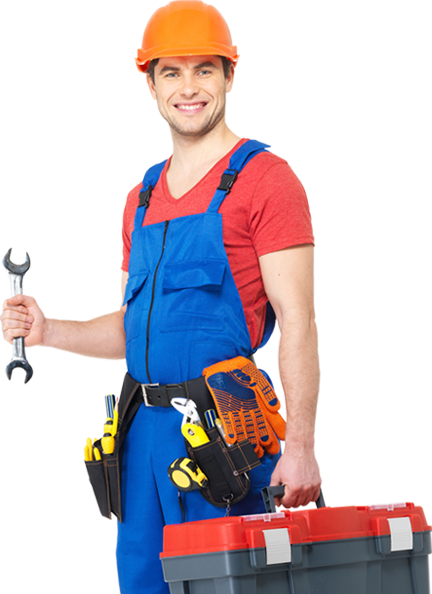 Plumbing & Water Heater In Grand Prairie tx
Grand Prairie Plumbing TX will come in quickly to assist you if you have a problem with your drains. We depend on the proper functioning of our drainage systems to keep our homes healthy and to enjoy the convenience that these facilities provide. Whether you need Drain Cleaning for your shower, kitchen, bathroom or toilets, we have the skills and the experience to help you. Our plumbers are knowledgeable and work on these customer needs on a daily basis. We will offer you practical solutions and provide you with clean drains that continue to function as required.
Do you have a Water Leak anywhere in your home? Even small drops lost can add up to gallons of water down the drain, which is not good for your utility bills. If you suspect that your water is leaking somewhere, but are not sure where it is, we have a leak detection system that can identify where the problem is. Our plumbers can then do the needed repairs to stop the water wastage, which will save you money.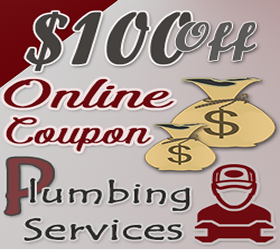 Emergency Plumbing Service
If your Water Heater is leaking, call us and we can take care of this issue quickly. We know precisely where leaks come from on heaters and what causes them. Our experience guides us on the best way to handle this type of problem and within a short time we can correct it.
Do you need Sewer Repair? Are you experiencing a blockage in your sewage system and aren't sure what the cause is? We can help you since we have plenty of experience in handling any issue to do with sewage cleaning.
Do you have a Water Leak anywhere in your home?